Chris Brown is an accreditated Instructor of CMC Tai Chi after having trained with Sifu Richard Wong since 2005.
Chris has attained 4th Dan in Tae Kwon Do and 3rd Dan in Hapkido. He has established his own school, Life Martial Art Academy, teaching Tae Kwon Do.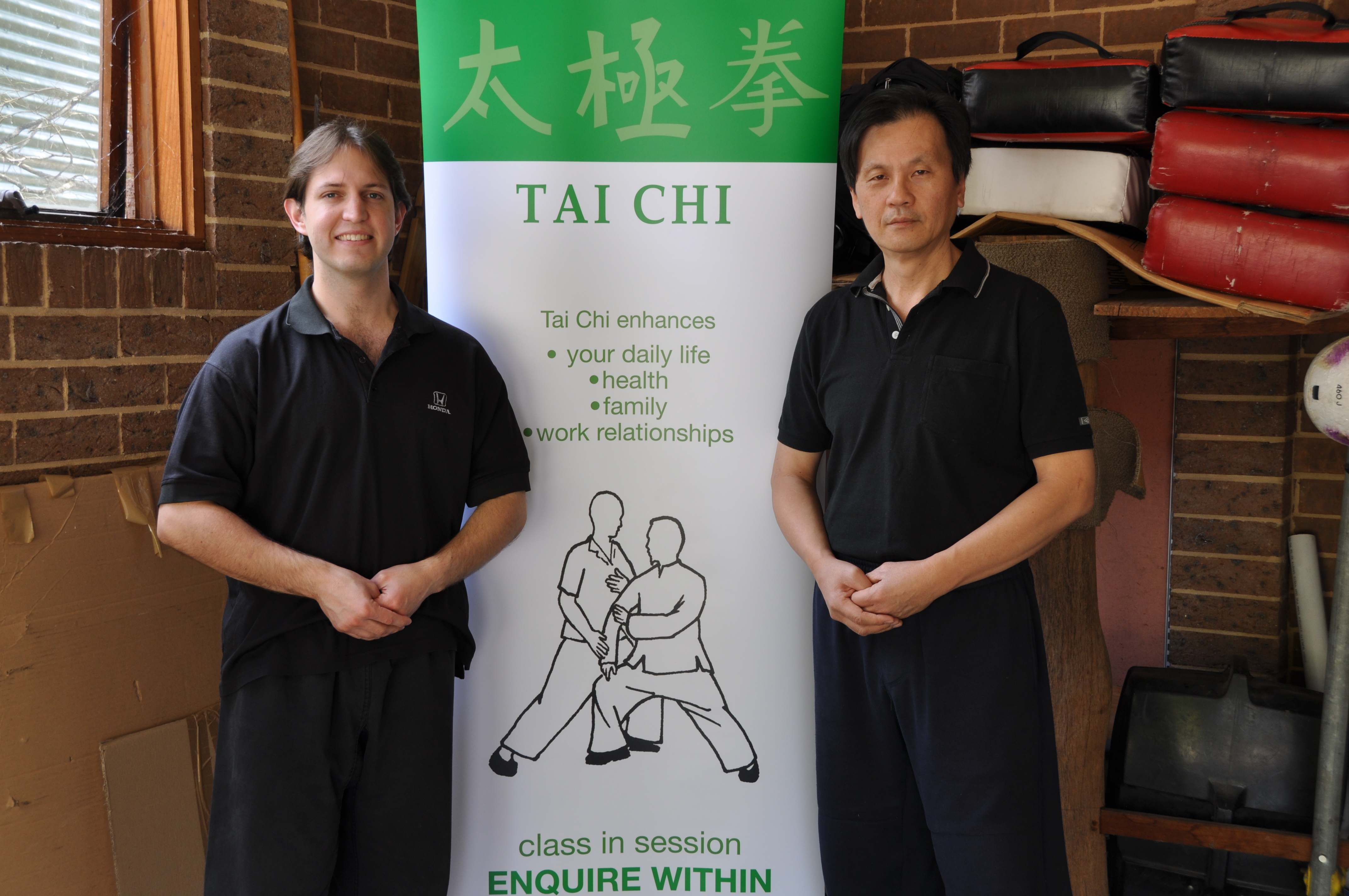 Chris also holds a Fitness First franchise and runs personal training programs for his clients.
chris_brownie@hotmail.com
Mob: 0417 433 941